We bring more than three decades experience to the legal needs of New Jersey families.
From prenuptial agreements to divorce cases to ongoing custody arrangements, we have the expertise to assist you with your family law needs.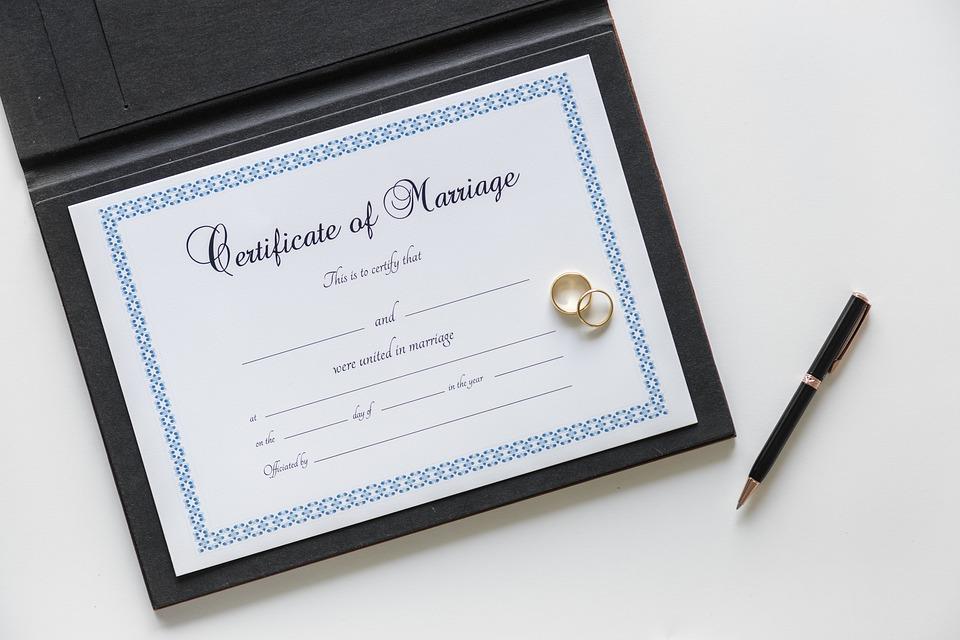 We Believe in Personal Legal Service
We help people with a wide variety of New Jersey divorce and family law cases, including:
Divorce
Prenuptial/Premarital Agreements
Child Custody
Child Support
Non-dissolution Custody
Parenting Time
Parenting Schedules
Domestic Violence
Alimony
Equitable Distribution
College Education Agreements
Emancipation Process
Marital Settlement Agreements
Adoption
Motion Practice
Legal Name Changes
"Lori has impressed me time and time again with her professionalism, her integrity, and how well she protects her clients' privacy. I have recommended her time and time again with nothing but enthusiastic "thank you's" back to me from my referrals. I will continue to recommend her, and encourage everyone else to do the same, as she is a standout in her field."
Contact Us About Your Case
Every client is important to us. We want to know you as an individual and understand your concerns. Let's start with a discussion of your situation and an assessment of how we can help. To learn more about your legal options, contact us now. We look forward to meeting you.