30 Years of Legal Experience
Samilson Law is one of New Jersey's most notable names in family law and domestic violence law. Lori A. Samilson, Esq. founded the practice in 1994 while raising her two young children as a single mother. Her personal passion is to serve the families of New Jersey and help them understand their options in challenging family law cases. At Samilson Law, we understand that every situation is unique. Our mission is to handle every case with genuine care and legal expertise.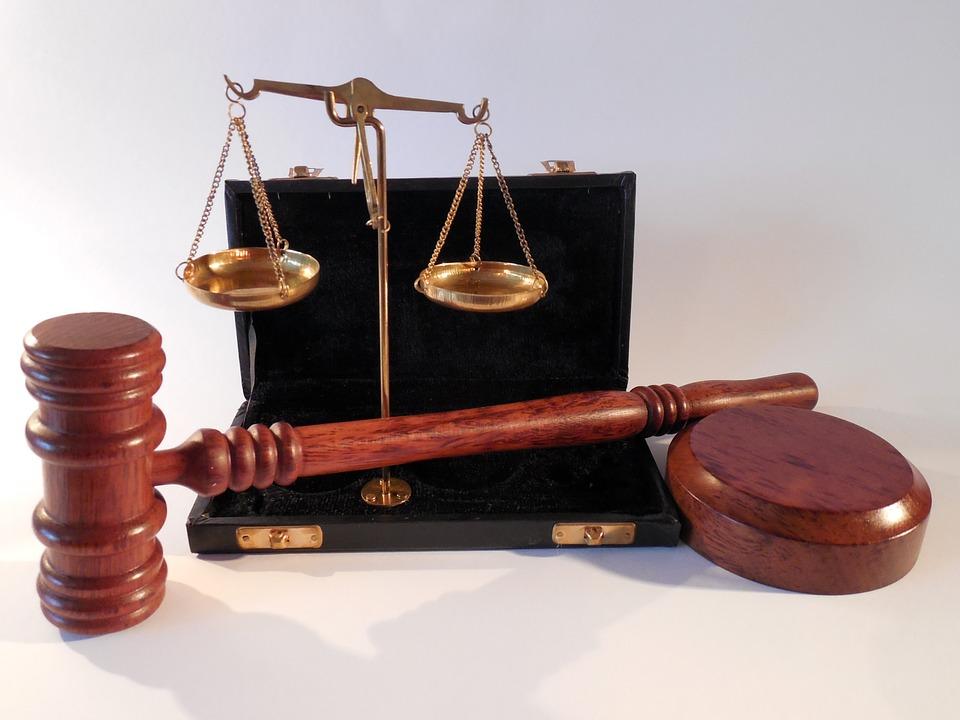 We believe every person should be given individual attention. We care about the details of your case and want to get to know you on a personal level. We are a small legal practice that can give you the kind of individual attention your case deserves.
Only a handful of New Jersey attorneys have our level of experience with family law cases. We have a track record of 30+ years helping families resolve their legal matters. No matter how big or small your case is, we can help.
Lori A. Samilson has dedicated her career to serving the people of New Jersey. She resides in Washington Township, Gloucester County with her family. She understands family challenges and is passionate about helping people cope with difficult legal situations.
1
You Deserve Personal Attention
We truly care about knowing you on a personal level and providing legal help with a personal touch. Legal challenges can impact your entire life, and we're here to give you the individual attention you deserve.
2
Family Needs Can Evolve
Your family's needs will change over time. Even after a final order or judgment is entered by the court, you may need additional help with modifying/enforcing provisions or adapting to new circumstances. We're here to help you now and for years to come.
3
Every Case is Unique
We are a small practice, which allows us to focus carefully on each case. We will never push you off to the side or give you the runaround. At Samilson Law, we are 100% dedicated to our mission of providing legal help to New Jersey Families.